One Stop Online Digital Content Publishing - Marketing - Worldwide Digital Distribution
SampleBeatz.Com  The Future of Sampling is Coming
SampleBeatz.com Pre-Cleared Music and Video Libraries For Commercial Usage for Professional Music & Video Producers. For Sampling -Remixing-Syncing- Voice Over Recording Productions. 
     Membership What You Get  
Online Pre-cleared for commercial use( NOT ROYALTY FREE) Digital Music and Video Production Library 
Online Production Tools For Music and Video Editing 
Online  Music and Video Digital Content Publishing Service 
Online Digital Music and Video Worldwide Distribution Service. 
Online Digital Asset Tracking  (Music/Video/Image) File Usage and Income Reports. 
Online Digital Asset Market Place (Where Buyer and Sellers Do Business)  
Online and Offline Cash Royalties Payments.
SampleBeatz.Com 
One Stop Digital Library for Commercial Music, Movie, Tv, Radio ,Web Producers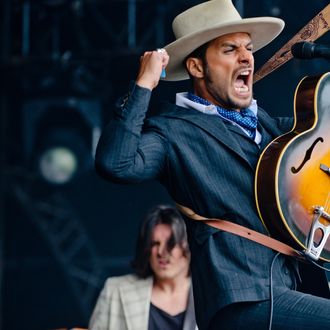 The Future of Sampling Music and Video Is Coming
SampleBeatz.com Welcome Press Kit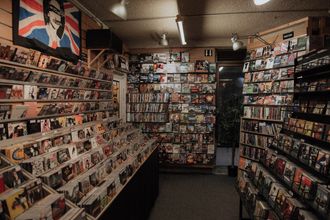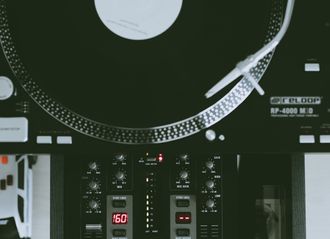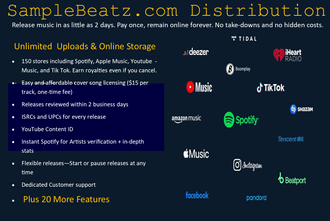 If you are a Music Artist or Producer - TV or Movie Music Supervisor  Looking for Great Music (Not Royalty Free) For Your Next Commercial Project We Got You
You can sample a instrumental  or vocal , loop or use as is.  We offer ready to use tracks for Artist  to down load and  get  started recording .
We offer members online publishing services , music distrubution  and content income tracking.
1000' + Classic Albums Ready to Use In Your Next Commercial Release
0:00/7:00

0:00/7:00

0:00/7:00
Music Producers Sample a Classic Groove to Make Your Next Song a Big Hit. Listen Below